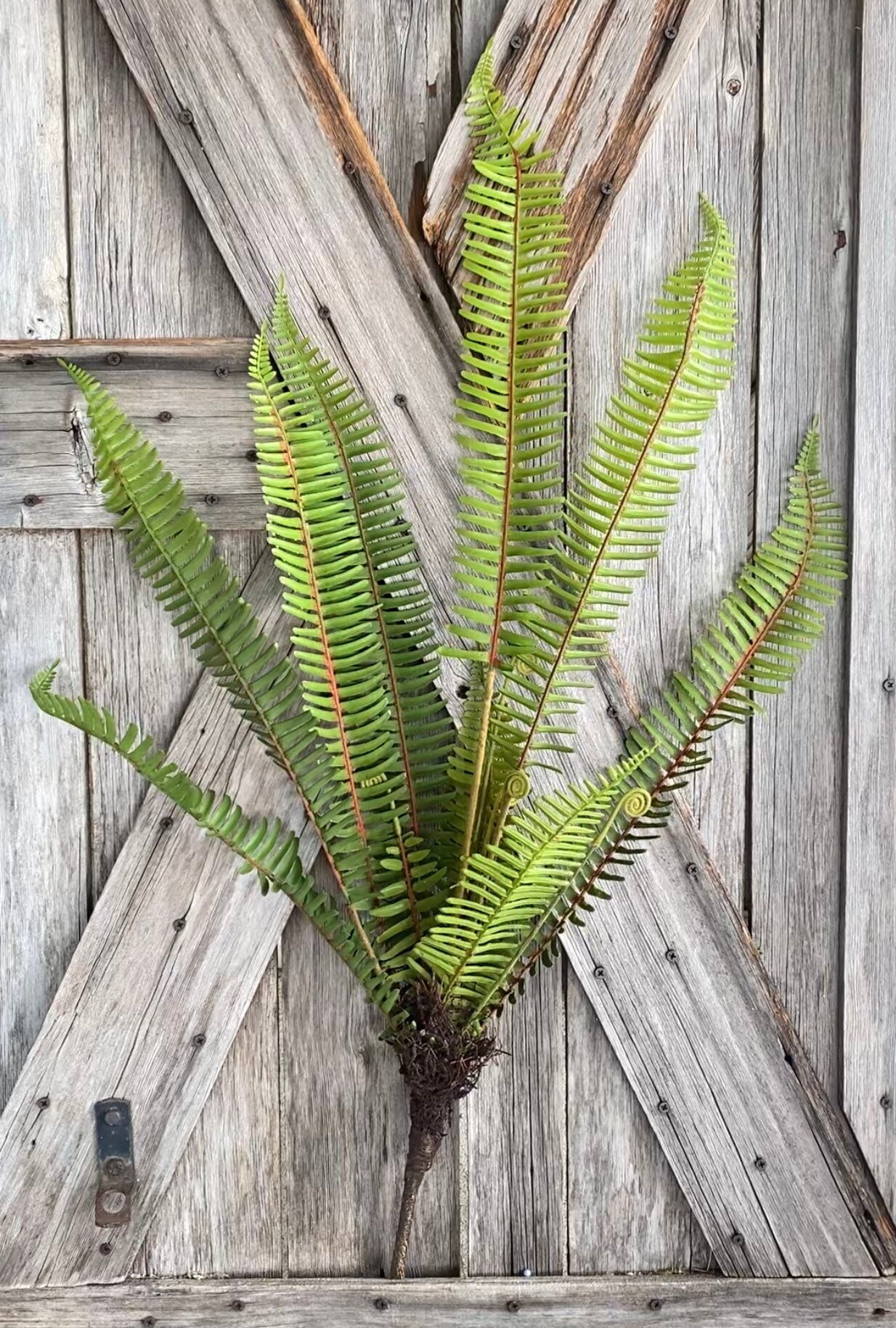 31 Inch Rooted Fern Bush , Wreath Supply, Floral
$14.00
This listing is for an 31 inch rooted faux fern bush.



🌟🌟 Will ship out within 3 days


The lower part of stem may be bent to ship. It can bend back or place if needed.

Thank you for purchasing from Ba Bam Wreaths.
Arrived Thank you Love the fern 💕💕
Arrived safe Love the fern Thank you 💕
Beautiful ferns and so life like!
Love these long ferns Will order again Thank you Donna 💕
Arrived Love these long ferns Thank you Donna💕