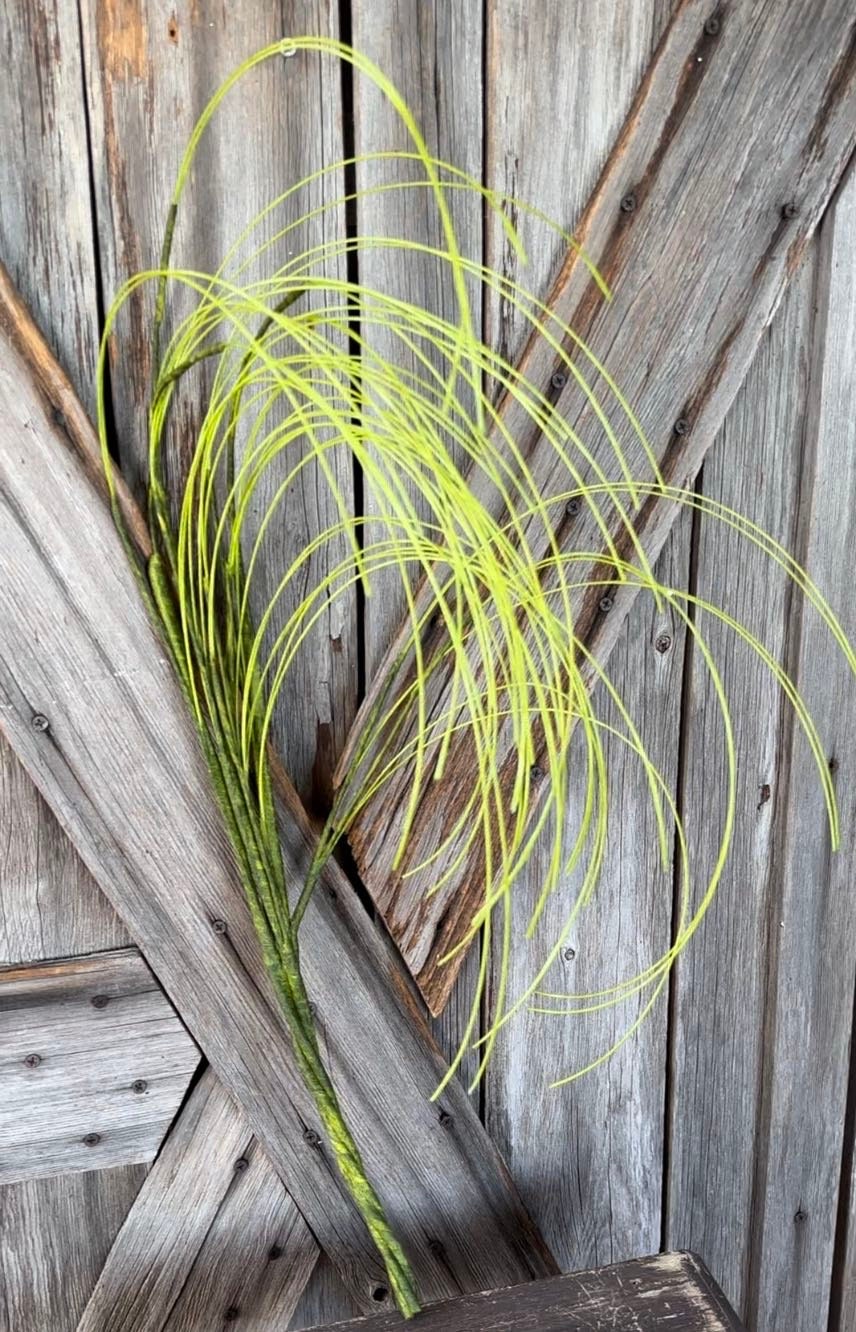 28 Inch Green Twig Spray , Wreath Supply, Floral
$4.40
This listing is for a twig spray.



🌟🌟 Will ship out within 3 days


The lower part of stem may be bent to ship. It can bend back or place if needed.

Thank you for purchasing from Ba Bam Wreaths.
Reasonably priced. I will buy again.
I haven't used this item yet but it looks exactly like the photos.